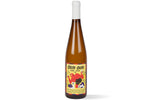 'Chin Chin' Vinho Verde took the market by storm during lockdown and our supply was consistently outstripped by demand, as it appeared to become the wine of choice!
---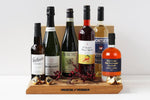 The Turkey or goose is in the oven, the veg is prepared, the pudding is happily steaming away - time to pour yourself (and the guests/family) a drink! After all that hard work in the kitchen, you're probably in need of a little 'lift
---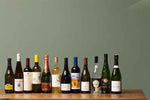 It goes by many names: natural, raw, bio-dynamic, organic, low-intervention or even naked wine, but however you want to name it, wine in its purest form has never been more popular.