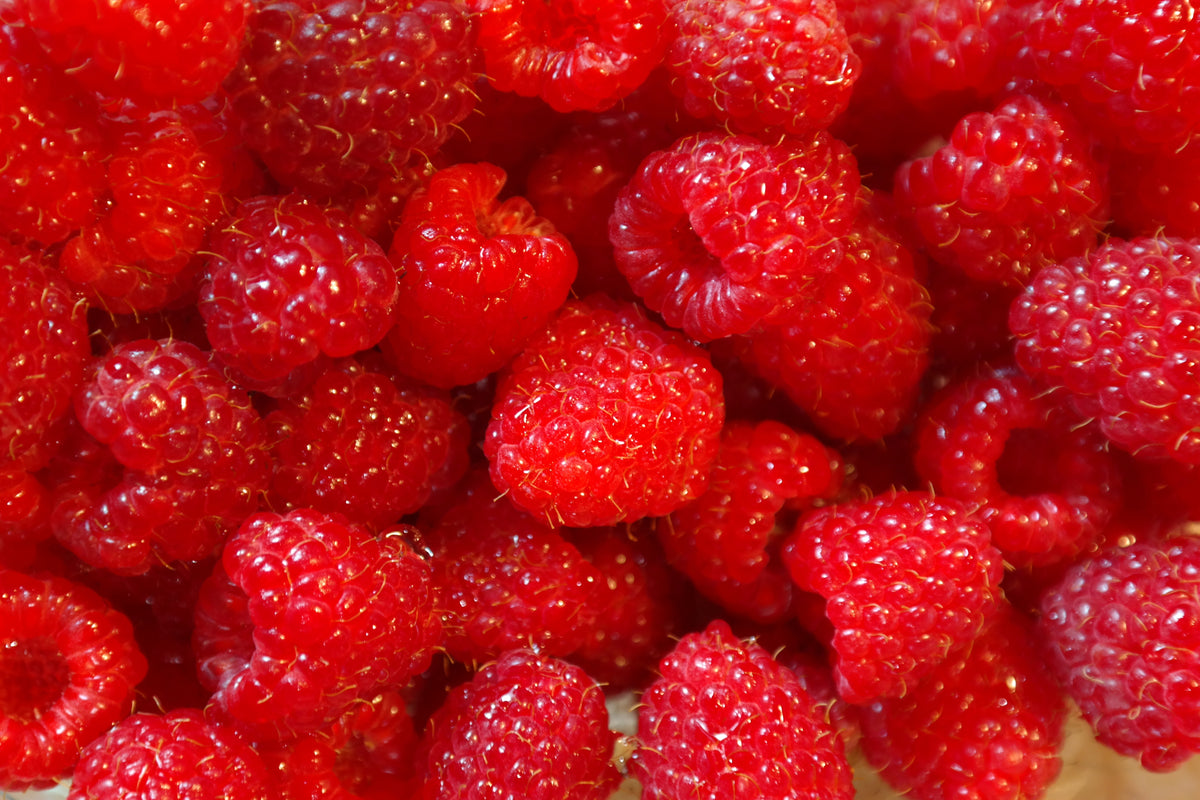 Raspberry and Lemon Verbena Cordial
Perfect to serve on a hot summer's day, this drink oozes freshness and is easy to make.
Dilute one part of cordial with five parts of sparkling water and serving over ice. If you don't have lemon verbena to hand (though it's easy to grow and very useful), omit it and use a slice or two of lemon instead.
Ingredients (makes about 300ml):
250g fresh or frozen raspberries
150g granulated sugar
2 tbsp chopped lemon verbena leaves
Preparation
Sterilise a 300ml glass bottle.
Defrost the raspberries, if using frozen.
Method
Blitz the raspberries and sugar to a puree in a food processor. Bring to the boil in a saucepan with the lemon verbena and simmer for a few minutes to allow the flavours to infuse.
Pass through a sieve, discarding the pips and seeds, then pour into the sterilised bottle.
Keep the cordial in the fridge. Consume within one month.