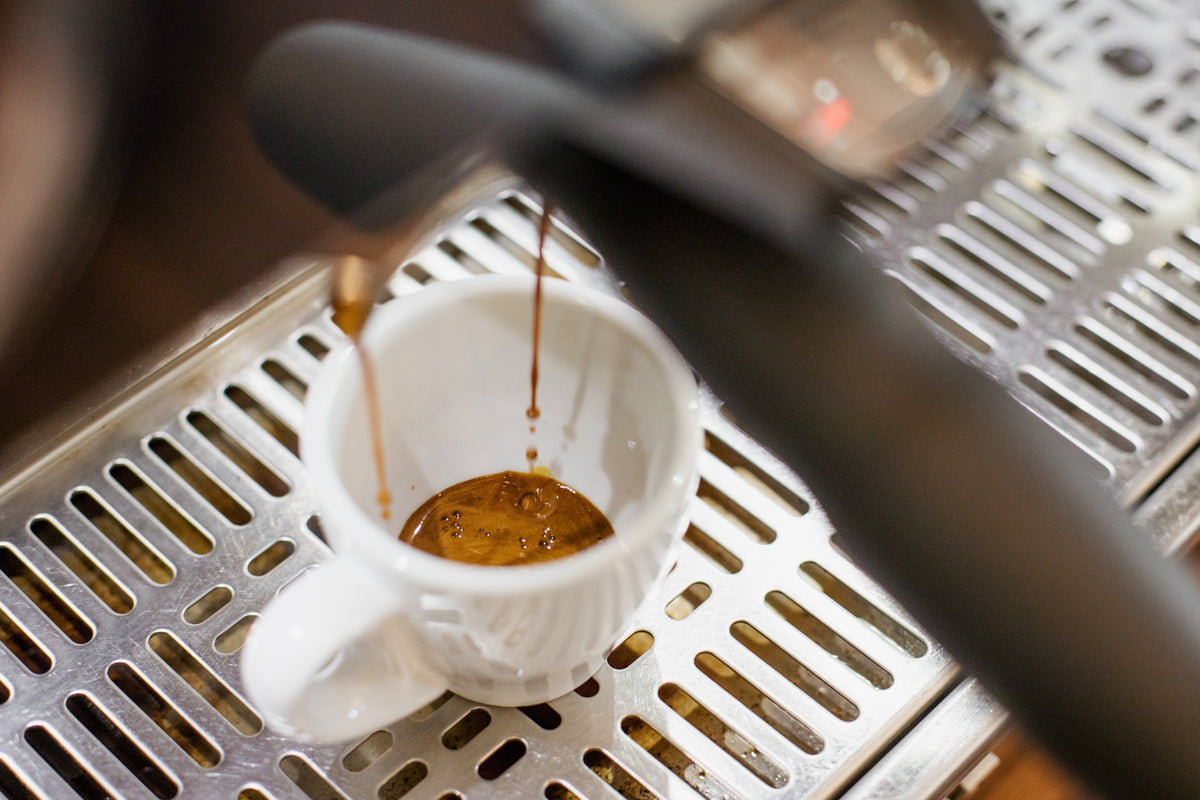 Our incredible supplier, Allpress Espresso, have been buying their coffee direct from farmers at origin since 2001. In that time, they've developed longstanding relationships with ethical producers to bring you consistently delicious coffee.
Their coffee is 100% specialty-grade arabica and thanks to these long-standing relationships they've built over 30 years, their green coffee is in the top 20% of arabica in the world. Arabica has a wide spectrum of flavour, body and aroma profiles depending on where it's grown and when it's Hot Air Roasted, you're in for something special.
The beauty of Hot Air Roasting is the result in the cup; a consistently delicious brew. Hot Air Roasting elevates the aromatics in coffee to achieve a sweet, smooth taste and gives the last flavour Allpress is known for. They have been Hot Air Roasting since founder Michael Allpress discovered the method in the late 80s. With a passion for consistency, he designed his own Hot Air Roaster to develop the iconic flavour now enjoyed around the world.
The Allpress Espresso Blend that we use in our cafés is sweet, balanced and complex; everything espresso should be and what keeps our customers coming back for more. Brazil brings body, sweetness and a long, smooth aftertaste. Colombia and Guatemala provide juicy apple acidity, with caramel and milk chocolate tones. The wet-hulled Sumatra brings greater body, some spice and earthy notes, dark fruit notes and sweetness. Blending coffee guarantees consistency in every single cup; expanding repeatable flavour to build a dependable morning ritual.
Every bag is sealed by hand and part of their commitment to high flavour standards is overseeing the coffee process at every touchpoint. Something we at Melrose and Morgan value and practice throughout our methods.
Come by and try our coffee for yourself. It might just be the best way to start your day.
---
← Older Post Newer Post →