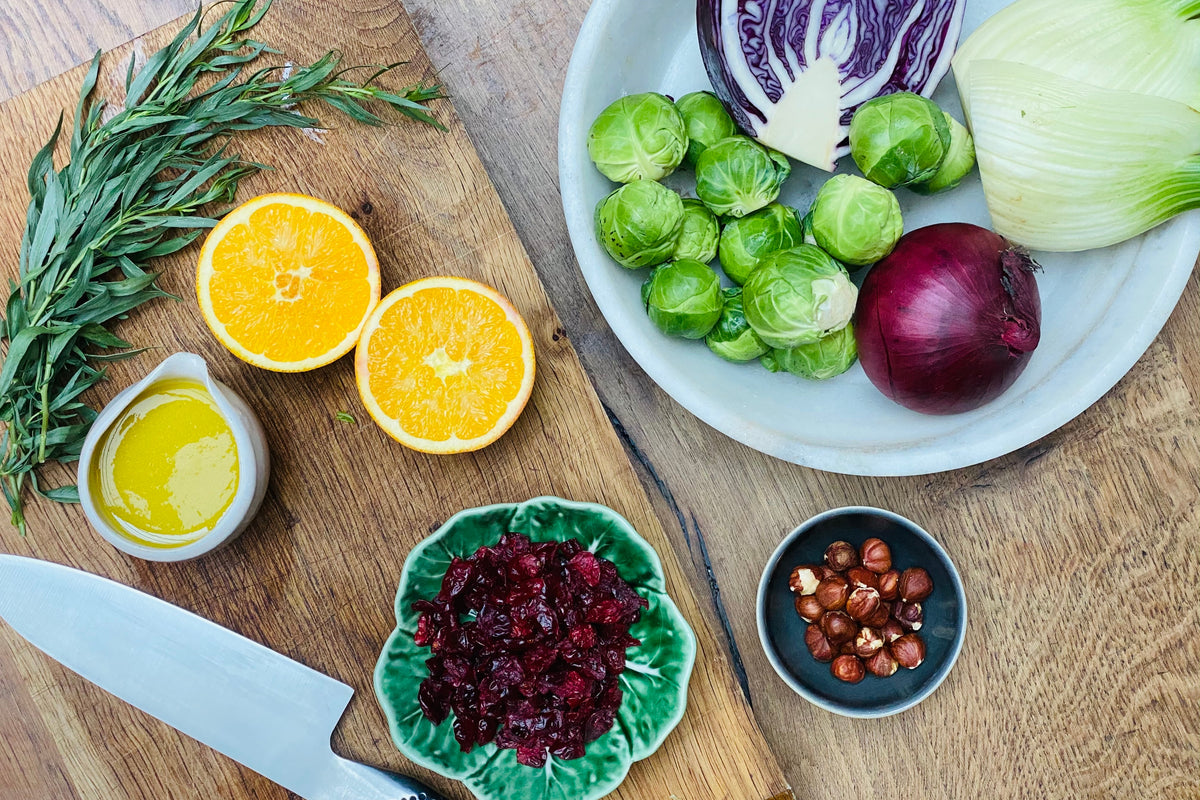 With shorter days and frostier nights, winter is around the corner and so is the start of the Christmas celebrations. A time for feasting, certain produce has played an important part in the traditional foods at this point in the year with an absence of fresh fruit and vegetables available.
Our Christmas puddings, cakes and mince pies would be sadly lacking without dried fruits, one of the oldest forms of preserving to prolong their use. Originally sun-dried, most dried fruit is now produced with the aid of specialized dryers or dehydrators. By reducing the moisture content, drying allows natural sugars to act as preservatives.
As well as prolonging the shelf life of the fruit, drying also intensifies the flavour and sweetness. Often considered as a handy healthy snack; cranberries, currants, raisins and sultanas are frequently used in baking and confectionery, in addition to savoury dishes to add sweetness and moisture.
In their dried form, cranberries are used to add a touch of sharpness to a cake, but they also make an interesting and colourful addition to a winter salad. Try our delicious Winter Coleslaw with Shredded Brussels Sprouts, Fennel and Dried Cranberries as an alternative side dish this Christmas.
Shred Brussel sprouts with fennel, white cabbage and red onion on a mandolin. Dress with a classic French dressing to stop discolouration and add tarragon leaves, seasoning well with sea salt. Allow to stand for one hour while the vegetables soften in the dressing, then toss again and serve with some apple juice-soaked dried cranberries and chopped roasted hazelnuts.
For dessert, the perfect plum pudding really does exist. We are always asked the secret to getting the pudding perfectly moist but not too gooey. Click here for our favourite recipe, where the prunes marry oh so well with the brandy leaving a good kick of booze!
---
← Older Post Newer Post →