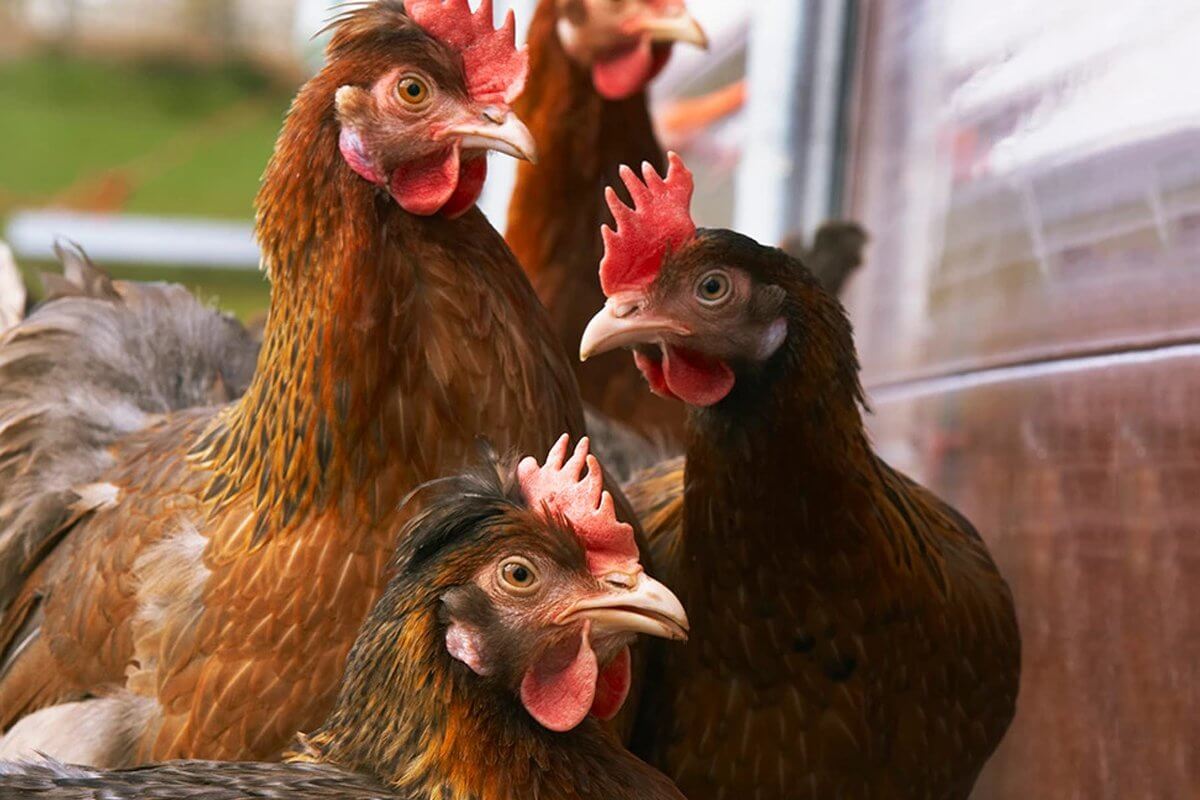 You'll find Fenton Farm on the Somerset and Devon border near Holcombe Rogus. It's a 155 acre farm that is now run by Andrew Gabriel and his family, who are third generation farmers on this land. The farm sits in a beautiful steep-sided valley, which hasn't been sprayed with chemicals or pesticides in living memory. Some of the permanent pasture is lightly grazed by cattle to encourage wild flowers, whilst free-range hens are given pride of place on green pastures.
The hens are kept in traditional free-range flocks on the pasture throughout the day where they roam freely and are fed with a special recipe of natural foods to create strong eggs and yolks of a bright colour. On the farm you'll find three different breeds of hens; Fenton Blues, White Leghorns and a Rhode Island Red Cross.
Fenton Farm Eggs are award-winning – not only have they won Taste of the West Gold and Silver Medals, but the company has also won the British Egg Council's Small Producer of the Year of the Award. We think they're really special and think you will too.
---
← Older Post Newer Post →