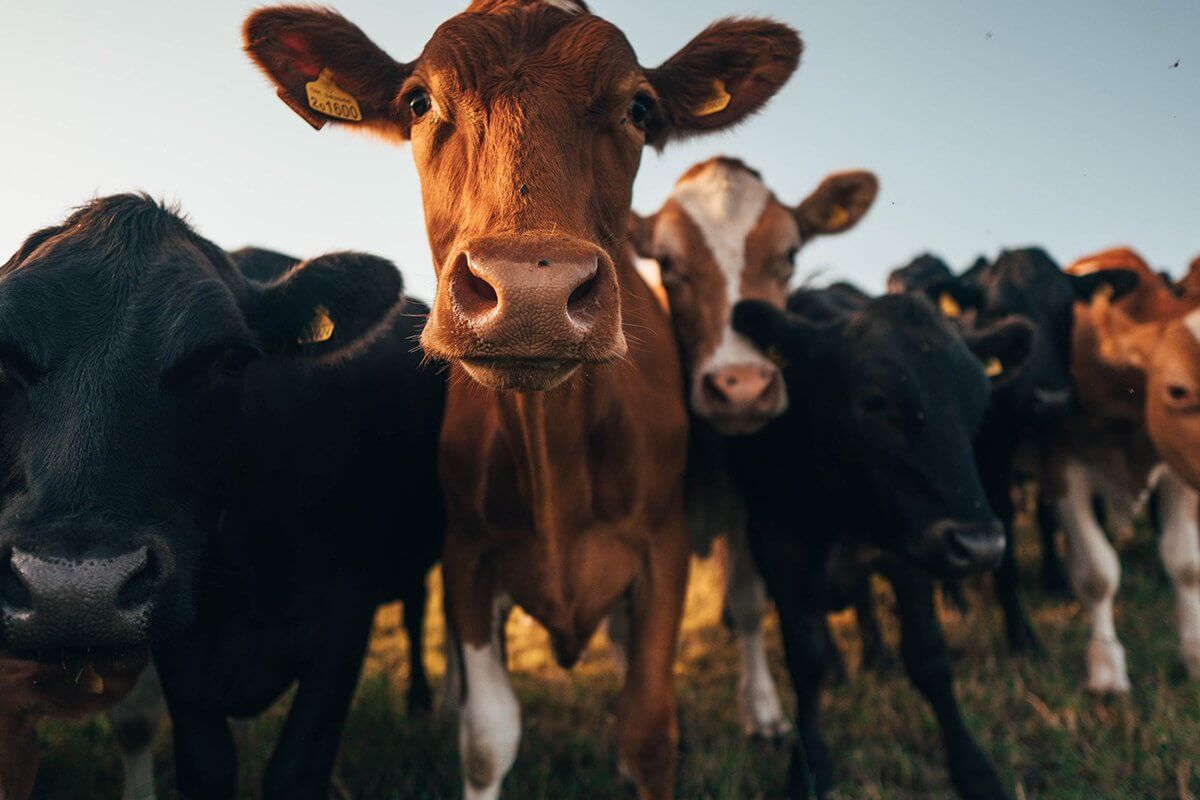 Keeping in with the fermented foods theme – yogurt is the result of the bacterial fermentation of milk.
Look into any supermarket chiller cabinet when searching for a yogurt and you're expected to choose between possibly hundreds of different varieties and flavours? Where to begin? Set? Thick? Low-fat? Strained? Live? Bio? Sheep? Goat? Cow?
Yogurt is milk that has had bacterial cultures added to it. The bacteria have the effect of souring and thickening the milk as the lactose is converted to lactic acid: in this case, milk ferments into yogurt. This sourness is often balanced by the addition of sweet-tasting fruits or other sugars.
Types of Yogurt
Natural – A smooth yogurt made from traditional cultures which produce a tangy taste. Usually available in whole and low-fat varieties.
Natural (Bio) Yogurt (probiotic) – Again these are available in hole and low-fat varieties. They generally have a milder and creamier taste due to the addition of probiotic cultures. Once of the strains – Lactobacillus acidophilus – is recognised as important to replenish the digestive system.
Natural Set – Set yogurt is made with traditional cultures and sometimes known as French Yogurt. It is fermented in the pot in which it is sold.
Greek and Greek-Style Yogurt – Made from cow's or sheep's milk. It has had quite a high proportion of its whey (the liquid part) strained off, which creates a thick, mild, very creamy result. It has a higher fat content than other yogurts, that still a lot lower than a diary product like cream.
Cooking with Yogurt
As well as providing you with your morning 'fix', yogurt is used in the kitchen in any number of ways: in marinades to help tenderise; in salad dressings as an alternative to mayonnaise; in baking as an alternative fat to butter; or in sauces and dips. It's often considered a great 'cooler' with hot and spicy foods: a dollop of natural yogurt on your curry often does the trick. Be careful when adding yogurt to sauces to be heated, as it can curdle. (It's worth taking the yogurt out of the fridge and bringing to room temperature before adding to a pan.)
River Cottage Yogurts
Since the early days of Melrose and Morgan, we've delighted in selling the wonderful River Cottage Yogurts. Made by Judith Freane of Brown Cow Organics for River Cottage, the yogurts are thick, creamy and unctuous. Each pot is comes from their herd of organic Guernsey cows that graze on organic grass for 300 days of the year in the Glastonbury Valley, in Somerset.  (For the remaining winter months they are fed on the farms' silage – a fermented grass from the spring harvest.)
The River Cottage yogurt is scientifically proven to be much higher in Omega 3 and other trace elements than other brands. This all comes down to the quality of the milk that the herd produces from grazing on their organic pastures.
They are potted in recyclable glass pots and flavoured with seasonal fruit compotes, honey, vanilla or 'au naturel'. If you haven't tried one of their yogurts before then we urge you to – they are a thing of beauty. 
---
← Older Post Newer Post →